Latest Episodes
FROM THE BLOG
Recent Posts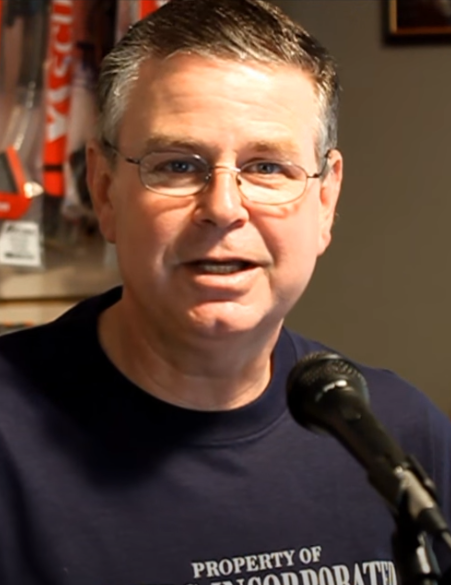 Curious About Me?
I have been in the diving industry for over 30 years. I am a PADI Course Director, PADI Technical Diver Instructor Trainer, PADI Prism 2 Rebreather instructor, and a Hollis Prism 2 Rebreather Factory Certified Technician. I am also a Dad and my wife and kids dive with me regularly. I own and run many diving businesses including Divers Incorporated in Ann Arbor, Michigan.

I started this podcast in 2010 after being interviewed on another scuba podcast. Since then I have talked about my life as a scuba instructor and dive shop owner on a regular basis. In 2020 I took a break from podcasting and in 2023 brought it back as you see it today!


Read More
My Blog
"Great content from someone that really knows scuba diving!"
Scuba Obsessed
WHAT THE PEOPLE SAY
Reviews
We're grateful and humbled to get these types of reviews. We couldn't ask for more from our listeners. Read what people exactly like you are saying about our podcast
All Reviews
SIGN UP FOR UPDATES
Subscribe to the show, stay up to date
Subscribe via your favorite platform today - you'll get notified for all new episodes!