About Our
Podcast
DiverSync is a netcast and podcast for scuba diving enthusiasts and anyone else interested in the underwater world. Listen and watch as your host, Rich Synowiec, a Professional Scuba Educator and thirty year veteran of the dive industry, talks about scuba diving, the diving industry and the underwater world. In each episode, Rich will discuss scuba topics, travel, local adventures and things going on in the diving industry. Make sure you follow us on all our channels for the most up to date and regular content including these podcasts!
All Episodes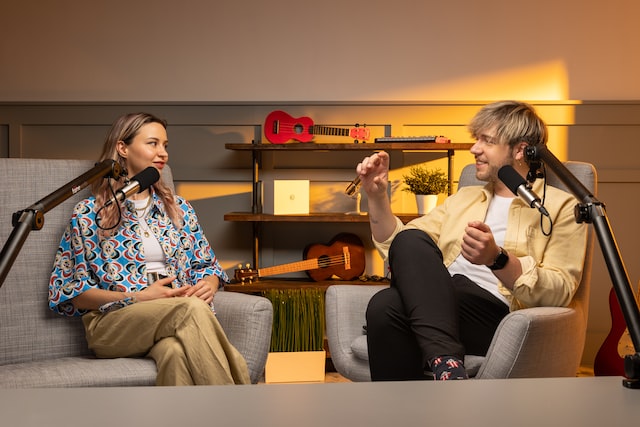 " Maybe the best scuba
podcast"

"
Recent Episodes
Featured award-winning podcasts
Reviews
What the people say about us
Follow us on YouTube!
Video Content to Accompany the Netcasts and Podcasts!
Join the Party
Our community is what drives us forward. We couldn't have done it without your support! We work hard to produce the best content we possible can.
Subscribe Now