Rich is at the Diving Equipment and Marketing association convention in New Orleans and is super excited about everything he is learning!
Related Videos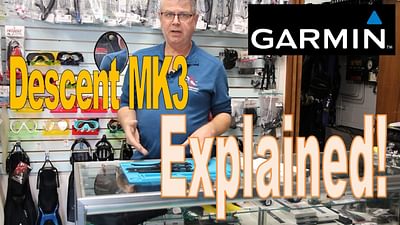 December 01, 2023
00:16:04
The Garmin Descent MK3 is in Divers Incorporated, Ann Arbor and Rich Synowiec, host of DiverSync takes a few minutes to explain how the Garmin Descent MK3 in both the sizes 43mm and 51mm comares to the Garmin Descent MK2. Some of the key features are explained and the amazing new features and screen brightness are compared side to side to the MK2 that most Garmin fans are familiar with. This is an...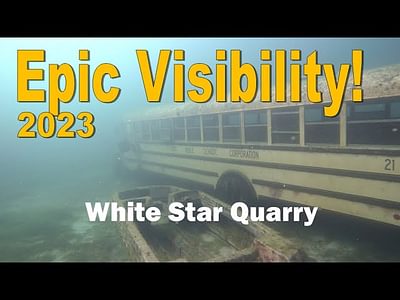 November 25, 2023
00:01:24
Divers from Divers Incorporated and @diversync retrieved the buoys at White Star Quarry in what turned out to be EPIC underwater Conditions!
scuba
,
professional development
,
underwater
,